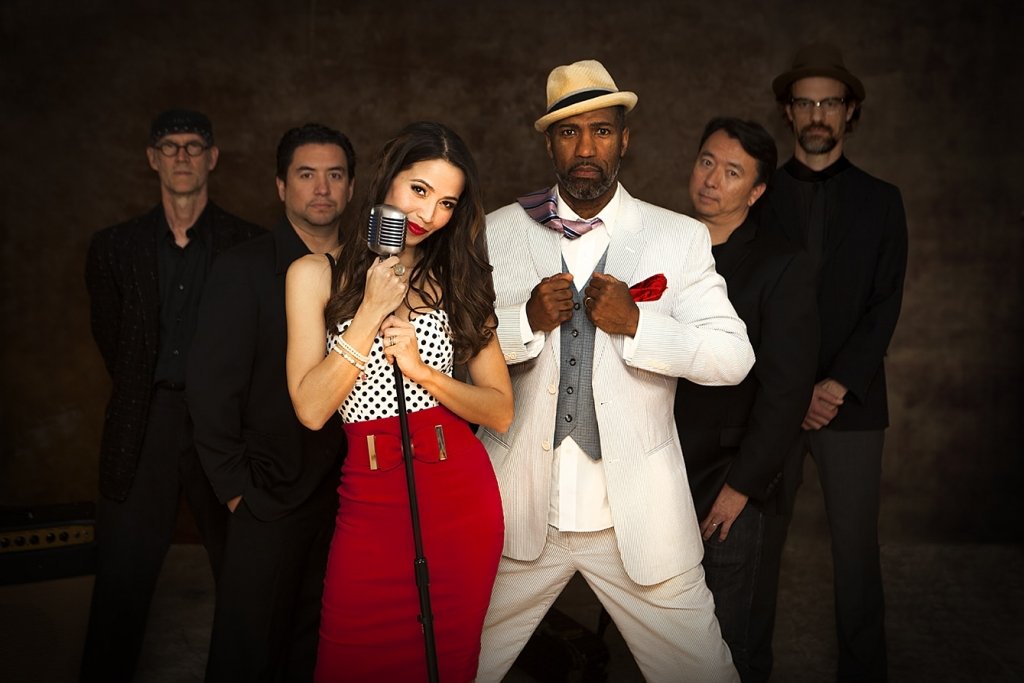 Tasty Vinyl   is booking! Contact us for our crazy charismatic classic rock thang…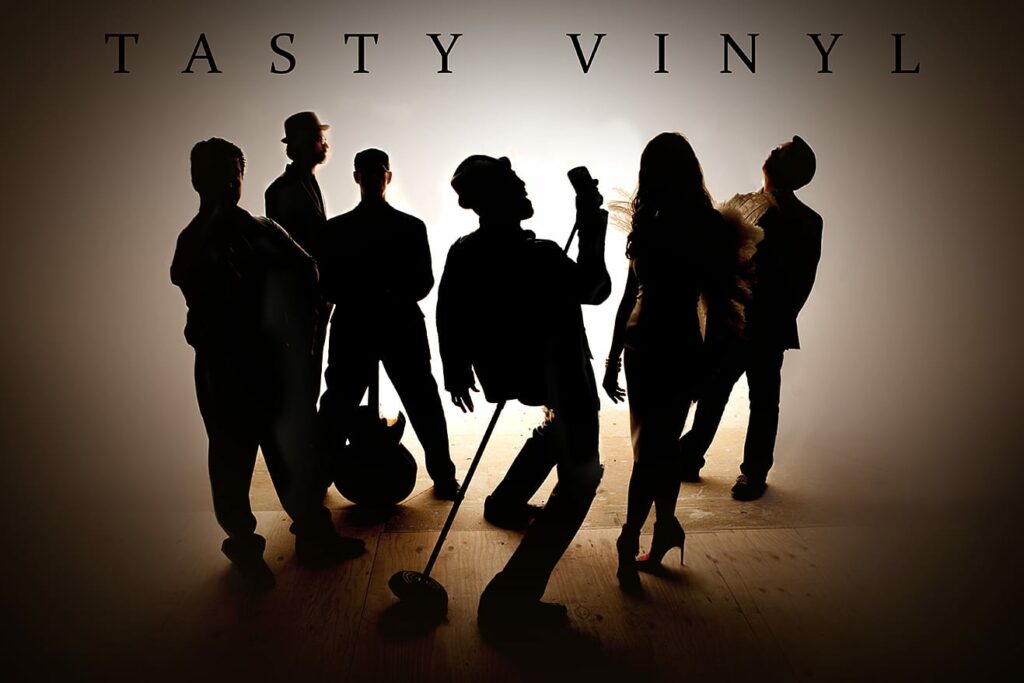 So, singin' with TASTY VINYL… cuz' hey, rock music ROCKS…. Band members : Ricco Ross, Bill Marsh, Laurine Price, Eddie Williams, Steve Stewart, and Cody Henderson. Some raw footage from a summer gig: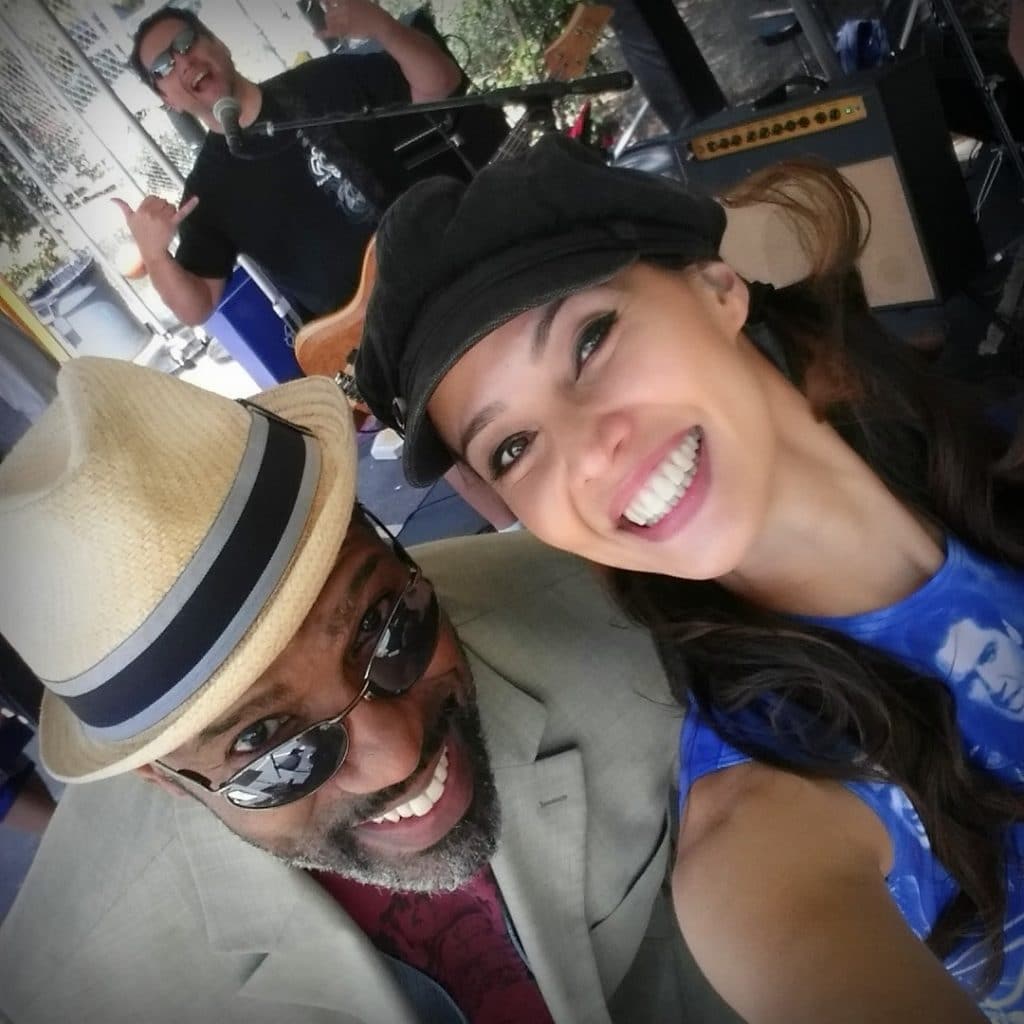 Singing with cover band – Vinyl Revival; bringing classic rock to a fair off of Mulholland Drive.  SO fun!