Learn About Laurine...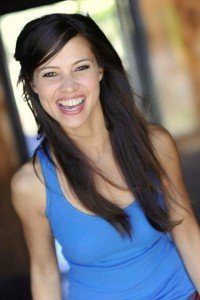 I'm a military brat... therefore I've lived all over.
Singing and playing piano since childhood, I've been blessed to work in many professional musical theater productions, hosting documentaries, as well as numerous commercials and super fun print gigs.
I LOVVVVVVVVVE adventure – which led to spending much time in Europe (specifically London and the Netherlands) while travelling all about. Eventually, I studied, trained, and performed at the amazing London Academy of Music and Dramatic Art (LAMDA) to earn my M.A.
Now, here I am in Los Angeles doing film, television, theater, and singing in a rock band. (Iiiiiii know, RIGHT?!)
Viva la Vida!